College hunting as an artist or art professional can be a little daunting at times. You could be searching for the one with the best reputation, lower fees, proximity or where you'll see the most improvement. There are a vast number of colleges for artists and art professionals to choose from and these schools are available worldwide.
Here are some colleges we think you should look at if you want to be among the best of the best.
Sotheby's Institute of Arts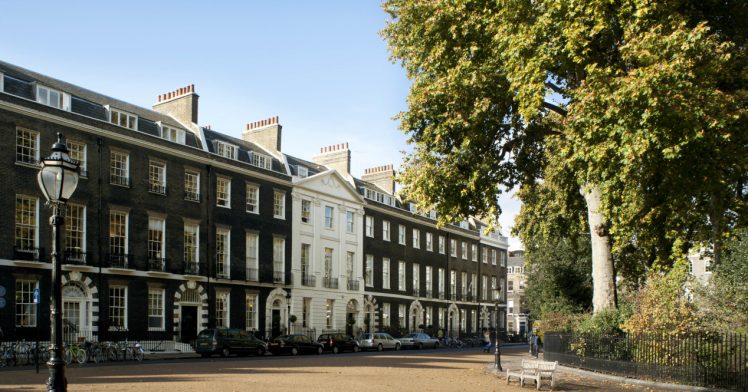 Sotheby's Institute of Arts offers a wide course catalog throughout the year. Short professional development courses or online classes fit into a working professional's schedule. The Master's degree allows full-time students to gain foundational knowledge for a future career. Areas of expertise span contemporary art to curating, luxury to logistics, art law to valuation, and much more. This makes Sotheby's Institute of Art the premier educational choice for individuals who wish to excel in any area of the art world.
Since its founding in 1969, Sotheby's Institute has built an extensive global network of diverse individuals, which grows with every class. Each year, over 2,500 students study with Sotheby's Institute and go on to work and network, across every sector of the art world. The Master's degree alone has over 8,000 alumni — the largest and most powerful alumni network of its kind.
The Institute is privately owned yet maintains close ties with Sotheby's auction house. This context allows for the objective rigor essential in higher education to be paired with exclusive access to the world's largest art business.
For its degree-granting programs, including the renowned Master's degree, the Institute has prestigious accredited partners, such as the University of Manchester (a Russell Group university in the UK), the National Association of Schools of Art and Design (NASAD), and Tsinghua University in Beijing.
From field study trips to behind-the-scenes visits and expert-led instruction – a Sotheby's Institute experience includes a unique, firsthand study of the art world, making sure that students are well equipped with a depth of understanding, art historical scholarship, and business acumen relevant to today's art world.
Royal College of Arts
The Royal College of Art (RCA) was founded in 1837, although it was then known as the Government School of Design and didn't incorporate art until after the Great Exhibition of 1851. RCA is an entirely postgraduate institution. It offers MA, MRes, MPhil and PhD degrees in fine art, applied art, design, communication and humanities. The college offers 26 different programmes of study in total, also including fashion menswear, curating contemporary art, vehicle design and metalwork and jewellery. The RCA's partners include Imperial College London, Tsinghua University, Politecnico di Milano, the Victoria and Albert Museum, British Film Institute, Cambridge University and the Science Museum. The College is housed in a number of sites in South Kensington and Battersea, including the Darwin Building at Kensington Gore, and Stevens Building nearby in Jay Mews.
There are six schools at the Royal College of Art in architecture, communication, design, fine art, humanities, and materials, offering 24 different programmes.
Yale School of Art
The Yale School of Art is a graduate school that confers MFAs in Graphic Design, Painting/Printmaking, Photography, and Sculpture; and offers undergraduate-level art courses to Yale College students. Founded in 1869 as the first professional fine arts school in the United States, it grants Masters of Fine Arts degrees to students completing a two-year course. The program in art offers courses that, through work in a variety of media, provide an experience in the visual arts as part of a liberal education as well as preparation for graduate study and professional work. Courses at the 100 level stress the fundamental aspects of visual formulation and articulation. Courses numbered 200 through 499 offer increasingly intensive study leading to greater specialization in one or more of the visual disciplines such as graphic design, painting/printmaking, photography, and sculpture.
Its alumni include iconic figures of modern and contemporary art such as Chuck Close, Richard Serra, Peter Halley, and most recently Wangechi Mutu and Matthew Barney.
Pratt Institute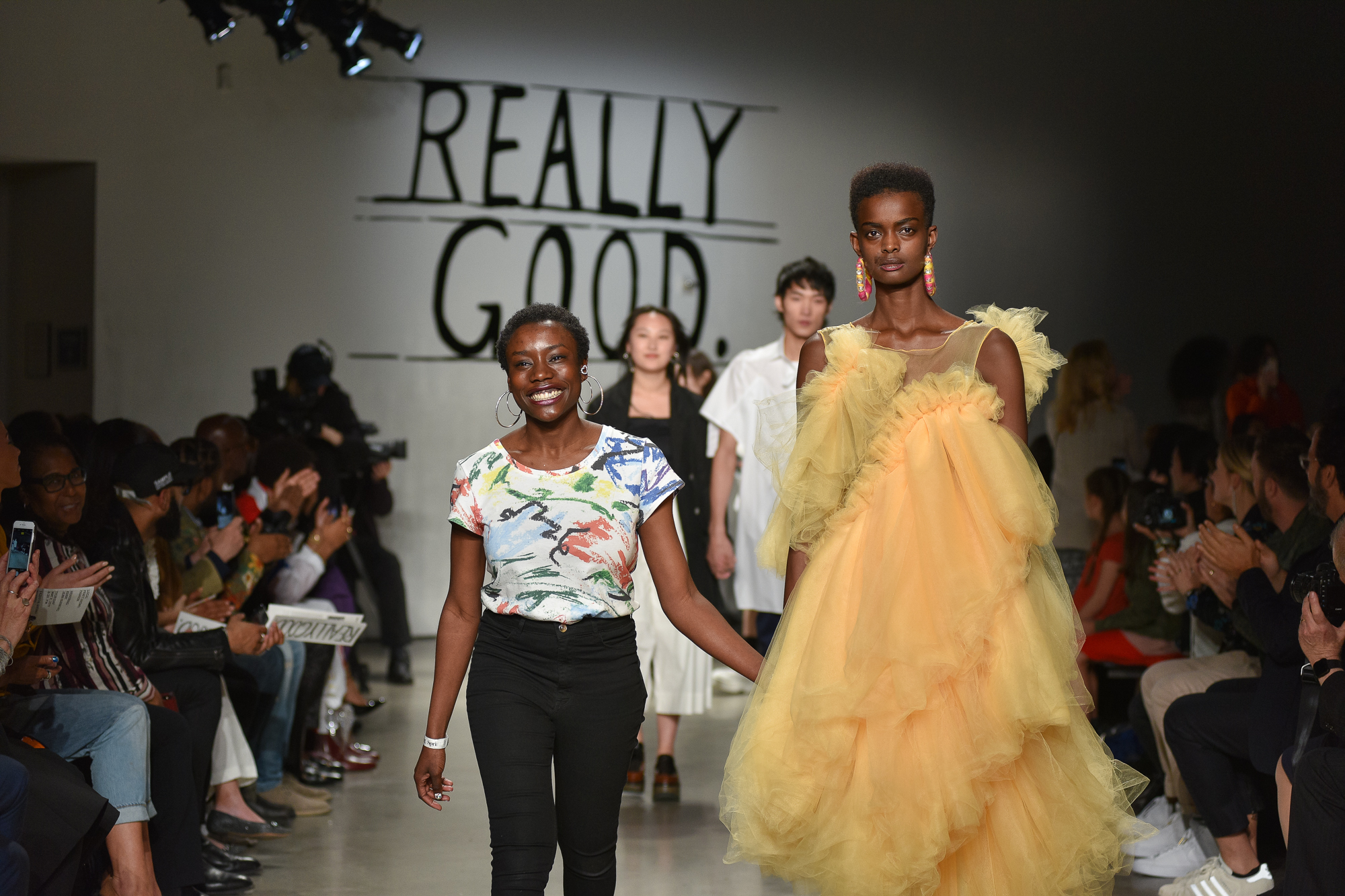 Pratt Institute is a world-class and internationally ranked college with programs in art, design, architecture, liberal arts and sciences, and information studies, Pratt offers nearly 50 undergraduate and graduate degree programs.
The Institute's impact expands beyond its 25-acre residential campus in Brooklyn to cutting-edge facilities throughout the borough, a landmark building and public gallery in Manhattan, as well as an extension campus, Pratt Munson College of Art and Design in Utica, New York. On Governors Island, Pratt is a core partner on the Stony Brook University team selected to develop the New York Climate Exchange, a research and educational hub poised to establish New York City as the global leader for the most pressing issue of our time: climate change. Another extension of Pratt's campus is the Research Yard, a 20,000-square-foot facility that brings together the research activities of Pratt Institute under one roof in the Brooklyn Navy Yard (BNY).
Since its founding in 1887, Pratt has prioritized diversity and inclusion, welcoming students from all walks of life while developing and sustaining pathways to more equitable workplaces and careers.