Julie Mehretu was born in Addis Ababa, Ethiopia in 1970. She in an abstract printmaker and painter who lives and works in New York and keeps a studio in Berlin which she uses for parts of the year. In October 2023 Mehretu sold for an outstanding $9.32 million at the Sotheby's Hong Kong, making her the highest grossing African-born artist in an auction. On Wednesday evening the 15th of November 2023 Mehretu once again broke her own record for the highest sale price of any work by an African-born artist at the Sotheby's auction in New York with her abstract painting Walkers With the Dawn and Morning which fetched $10.7million. The piece features ink and acrylic on canvas and takes its name from a 1920s Langston Hughes poem.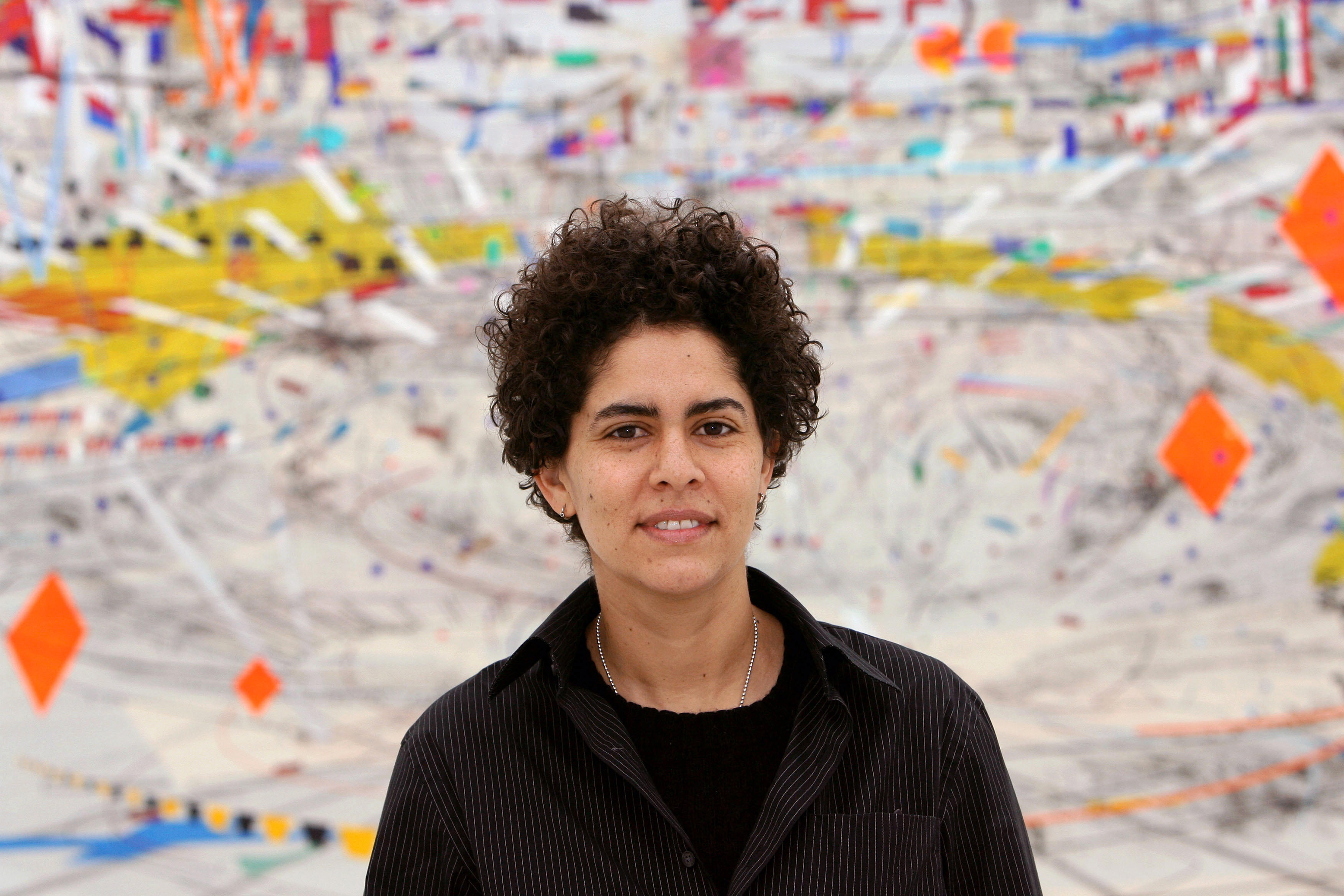 Kicking off the evening, the Now sale lasted exactly an hour, and turned out to be a white-glove event, meaning all the 18 lots offered found buyers. Sotheby's launched the "Now" series after the height of the pandemic, and it quickly began racking up speculative demand for rising painters. Three years later, the bullish demand for artists still early in their careers has notably cooled, but tonight's edition saw success for artists who have previously exceeded expectations at auction. And nearly 40 percent of the offerings also hammered at prices in excess of their high estimates. Lisa Dennison, Sotheby's Americas chairman, won the bid for Julie Mehretu's Walkers With the Dawn and Morning.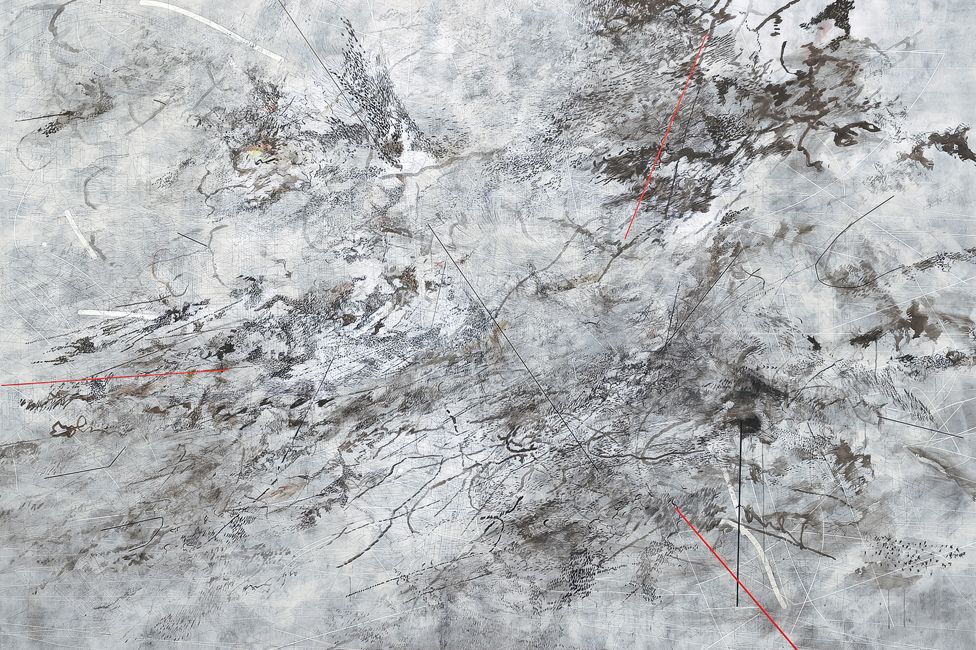 Mehretu painted Walkers With the Dawn and Morningit as part of an exhibition created in response to Hurricane Katrina in 2005 and its impact on the US city of New Orleans. The auction saw two bidders competing for the piece with the price gradually edging higher and higher. It went for $9.5m, but the final cost, once fees are added, took it to the record-breaking sum of $10.7m. The painting combines all aspects of Mehretu's inimitable style of mark making, including architectural drawing, brightly coloured vectors, and calligraphic sweeps.
Overall, the sale of the work is indicates the strong interest in contemporary African art, which is now seeing a growing market for abstract work. This is a time where art consumers are past what once required art to be more discerning, making space for art such as Mehretu's. On Mehretu's other projects, earlier this year she was chosen to create BMW's next Art Car. Her work will be painted onto a BMW car that will be part of the 24 Hours of Le Mans race in 2024.